May 15, 2015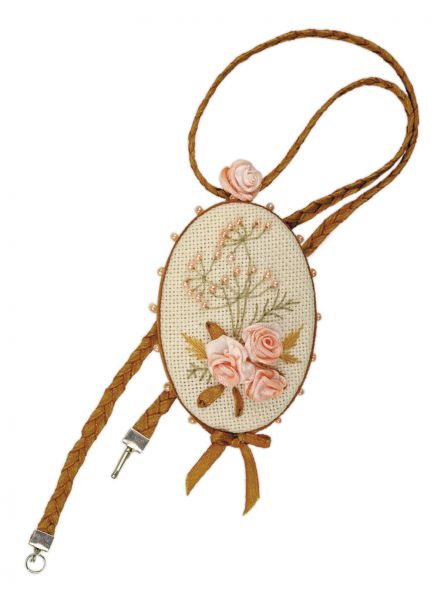 Vintage style is popular in the world of fashion for years. Movie stars love it. Practically all the eminent fashion brands advert to it from time to time. It shows fashion horizon which extends not only for current trends, but also gets deeper into centuries and into the essence of female beauty. Unique things and details are the basis of this style.
Needlewomen have an advantage – they can ring the changes to their look by creating special accessories with their own hands. Needlework kit No. 1505AC Pendant Vintage will help you to make the stylized embroidered pendant.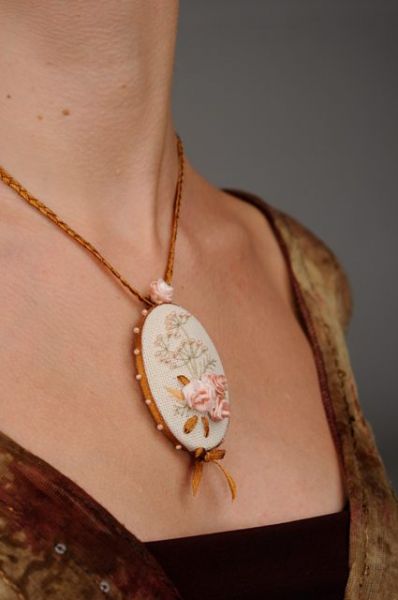 Women love jewelry and accessories so much because they can make dramatic change of your image and make the same outfit look absolutely differently.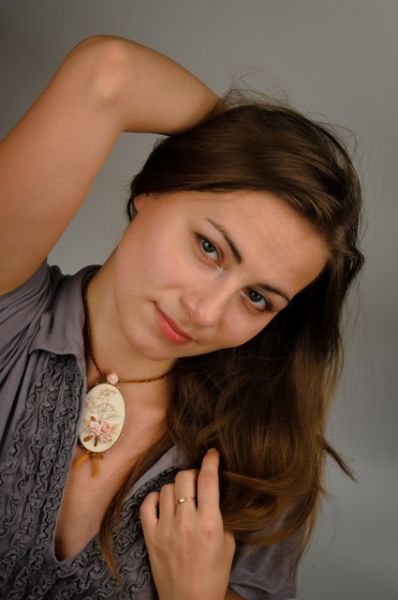 It will be really easy to make the embroidered Vintage pendant for needlewomen. You just have to attentively follow the detailed instruction with the color schemes picturing each step of the work. You will apply skills of stitching with threads, beads and ribbons. All necessary materials are included in the kit: 25 ct Zweigart Lugana fabric, Anchor stranded cotton threads, beads, ribbons, felt, filler and even a wooden framework and metal fittings. The finshed size of pendant is about 4,5х6,5 cm.