April 20, 2023
We would like to inform you that there is a mistake in symbol key of cross-stitch kit No. 2115 In the Garden.
In the line "B" (type of stitch) it is shown as a backstitch in one strand when it actually should be a cross stitch with two strands. The correct sign is shown below: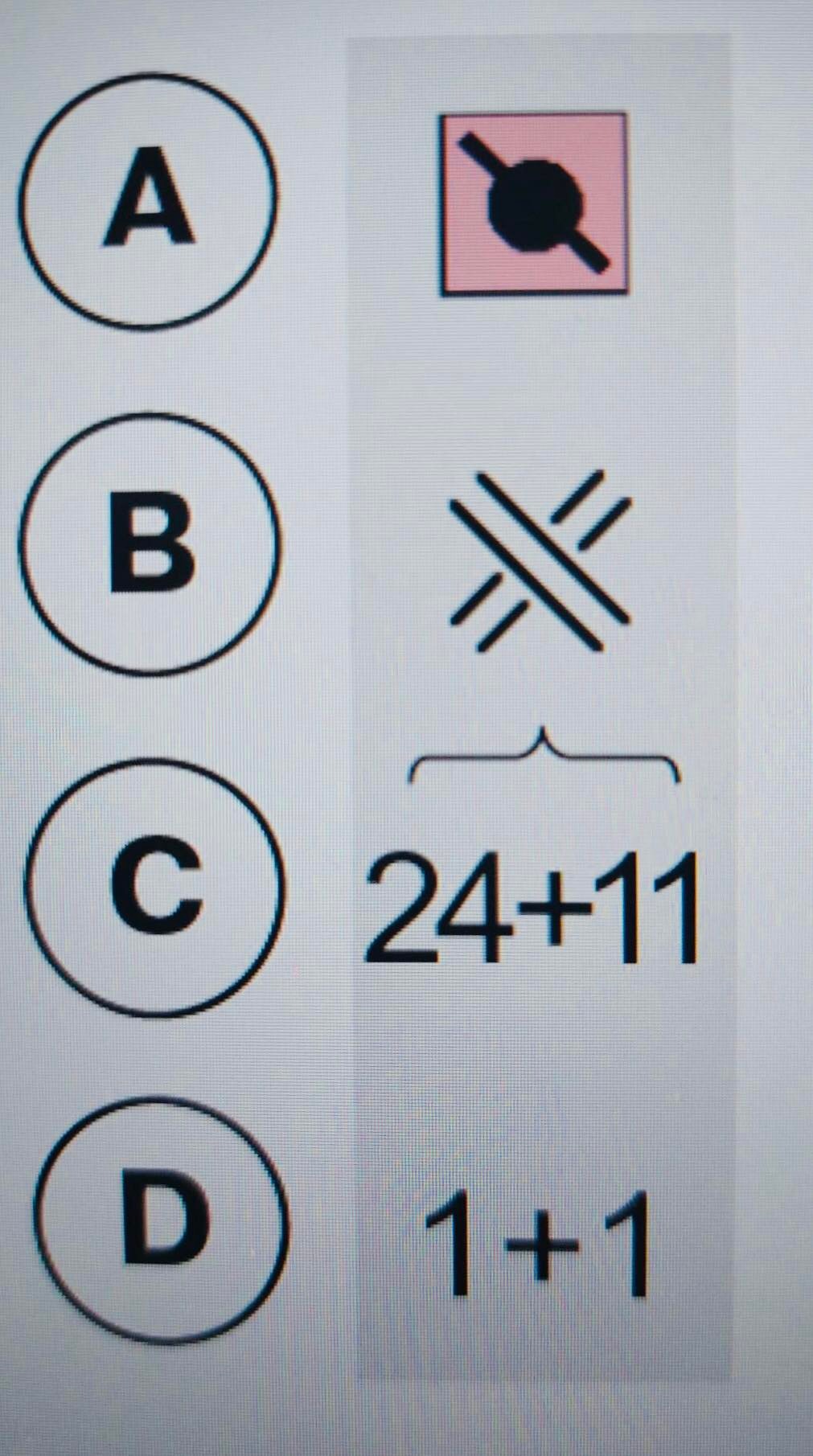 We have updated the symbol keys in all the kits we have in stock, but if you bought the kit earlier, please pay close attention to the sign shown above.
We kindly remind you that you can clarify any questions regarding embroidery and processes contacting us via e-mail salesteam@riolis.com
We apologize for the inconvenience.