September 13, 2022
Without doubt, Claude Monet is one of the most famous painters in the world. French impressionist painted over 2500 paintings in his life and inspired millions of people. RIOLIS artists and fans are no exception – our assortment includes stunning kits inspired by Monet's masterpieces:


Latest addition to RIOLIS' Monet collection is cross stitch kit No. 2034 Water Lilies.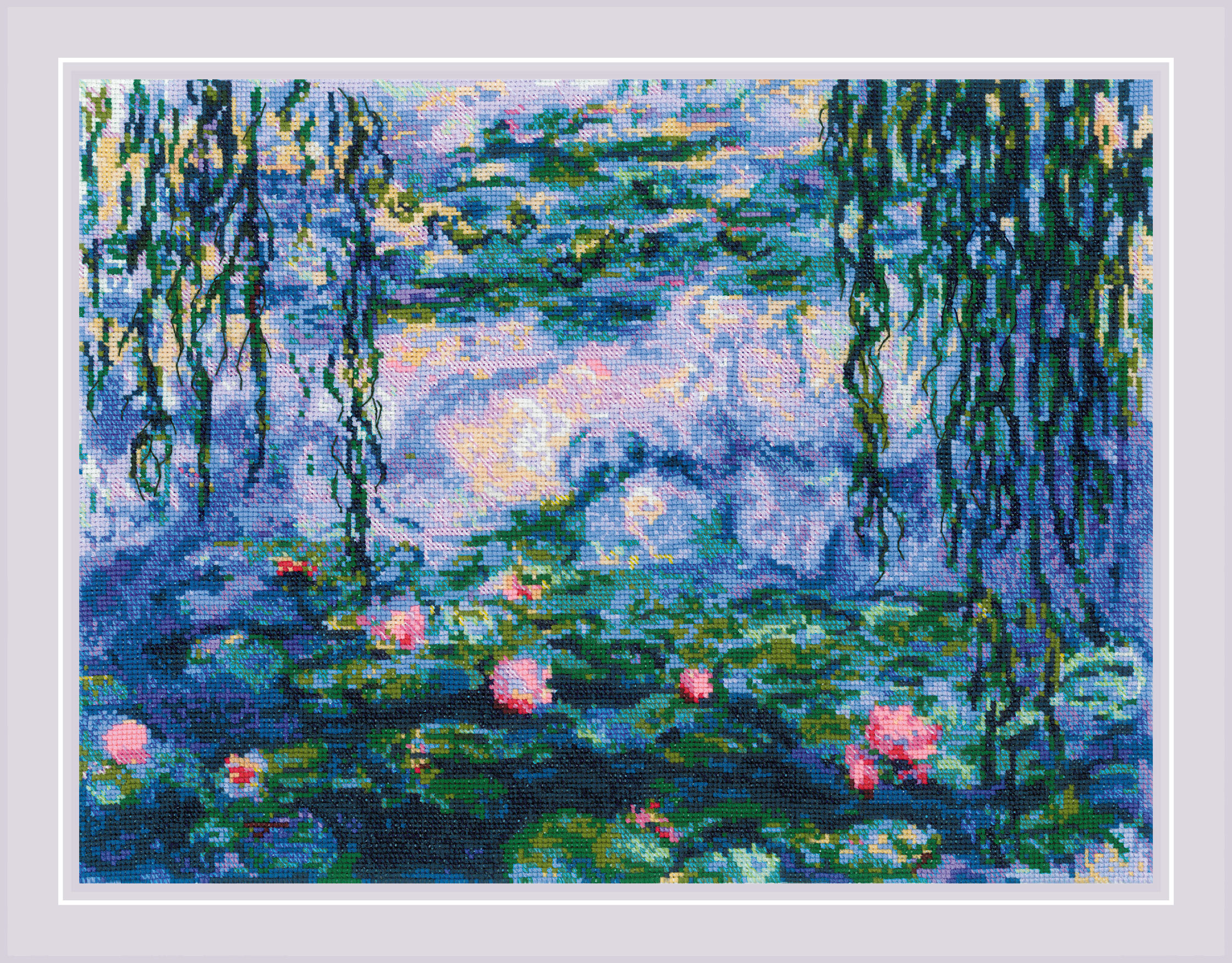 Did you know that there are approximately 250 Monet's oil paintings that picture the flower garden at his home in Giverny? These paintings were the main focus of his artistic production during the last thirty years of his life. The paintings portray the garden and water lilies on different seasons and in different light. The painting that inspired cross stitch kit No. 2034 was created around 1916 – 1919 and is quite big - 150 x 197 cm. If you would like to see this masterpiece live, you can do it in Musée Marmottan Monet in Paris, France. However, if you would like a touch of Monet in your own home, RIOLIS cross stitch kit No. 2034 Water Lilies is the perfect choice!

Kit includes 14 ct white Zweigart Aida fabric and 29 colors of wool/acrylic threads. Size of a finished design is 40 x 30 cm. Let's dive into the colorful world of art with RIOLIS!