March 22, 2019
"Fragrant" cross stitch kits that won the hearts of needlewomen!

It seems - a little more and you will feel the aroma of fresh spices: rich sage, spicy chives, odorous basil and peppermint. Cross stitch kit No. 1717 Herbs will properly decorate your kitchen, dining or living room. And the cardboard tags with the names of herbs will give to finished work a special originality.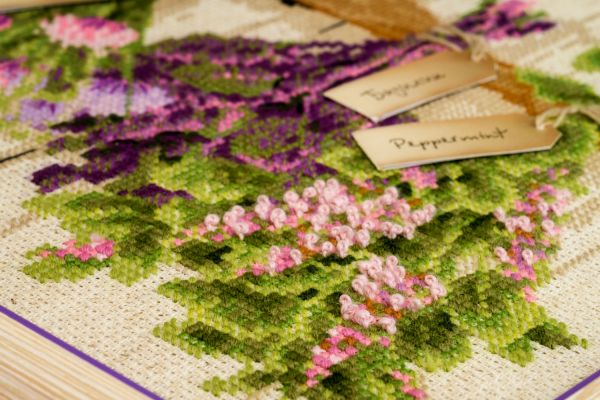 Where is the spice there is the piquancy, so we decided to add a little spice to the new pairing plot of No. 1794 Spicy Condiments. As an addition, the kit involves material for the creation of a little bag that can be filled with any seasoning for a subtle fragrant. Add pepper to your work!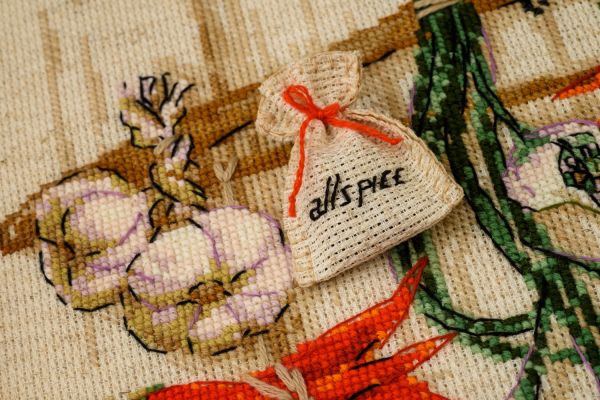 Both cross stitch kits are made with wool / acrylic threads on 14 ct flaxen Aida Zweigart fabric.
The size of the finished work - 30 x 24 cm.