Febrary 22, 2019
RIOLIS at the CHSI Stitches International show 2019 (Birmingham, UK)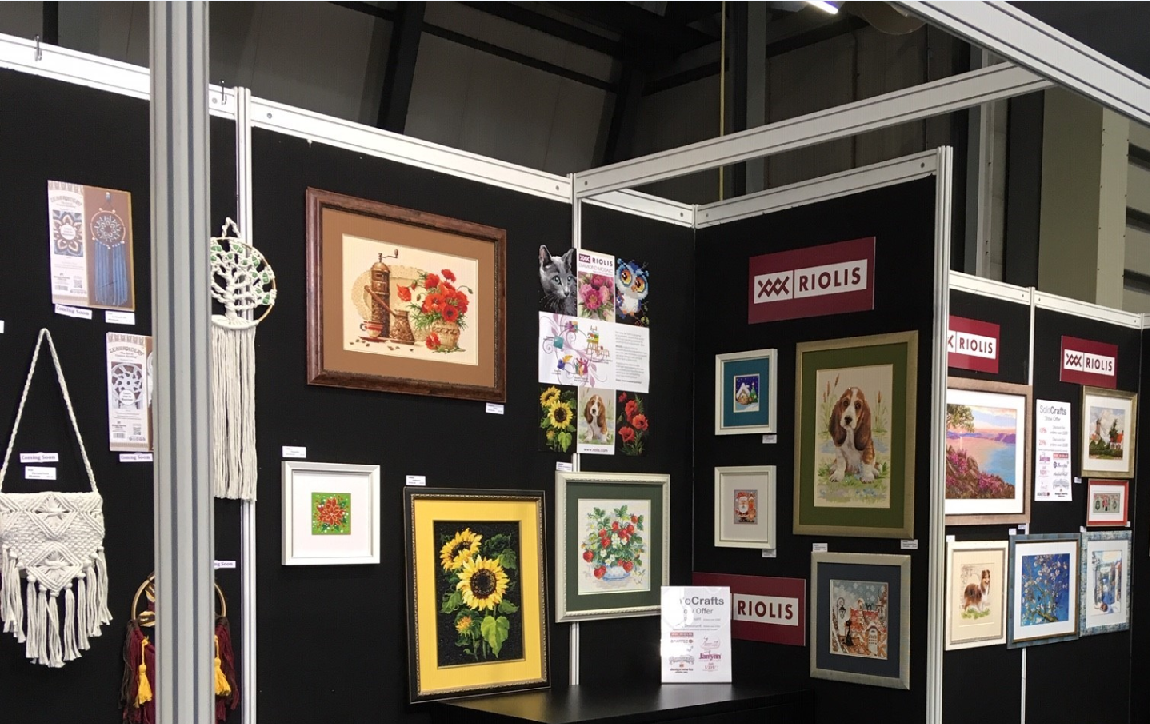 RIOLIS together with its UK distributor SoloCrafts have participated in Craft, Hobby and Stitch International show (CHSI) in Birmingham on 17-19th February 2019. We are participating in this event every year and we are happy to meet our loyal British customers. It is nice to communicate with all of them in person and offer them help in choosing new designs for their future projects.


This years' show wasn't that crowded as it has been before. There is an opinion that it might have been affected by political situation in Britain and Brexit in particular. We hope that it will not affect our customers in this country too much and they will be able to participate in future shows and enjoy them!
We thank our long-term distributors SoloCrafts for all their efforts and hard work. Also we say "thank you" to everybody who came to the stand. It is so great to feel your love and support to RIOLIS handicrafts!