March 18, 2014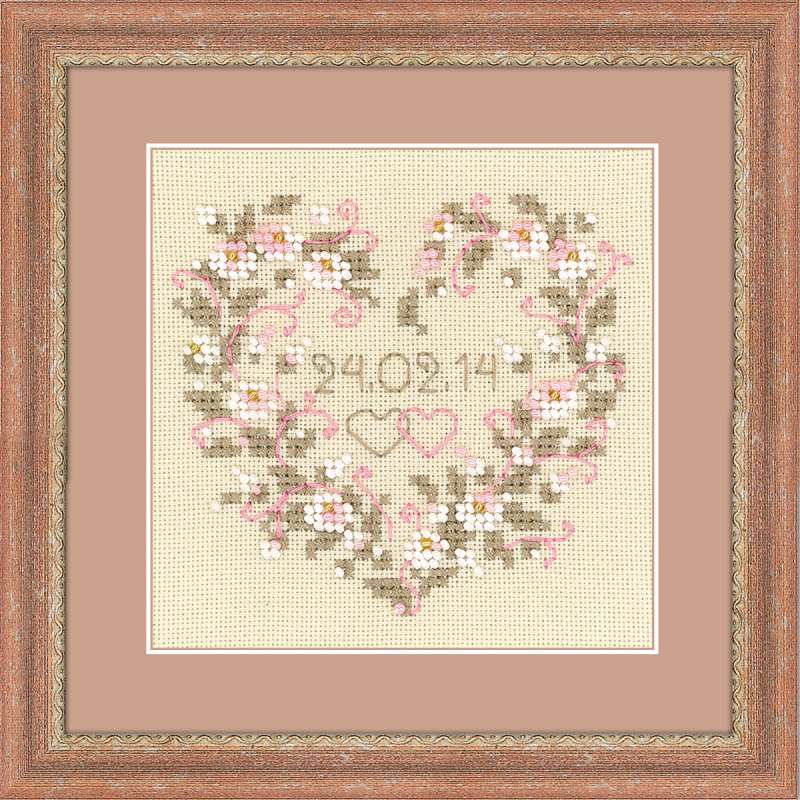 Bead embroidery kit No. 1405 From all Heart is a unique handmade gift.
Birthday, wedding, engagement, declaration of love for the beloved one?..
Everyone will be able to capture these important events on the delicate beige 25 count Lugana Zweigart fabric with Anchor threads and beads in three colors!